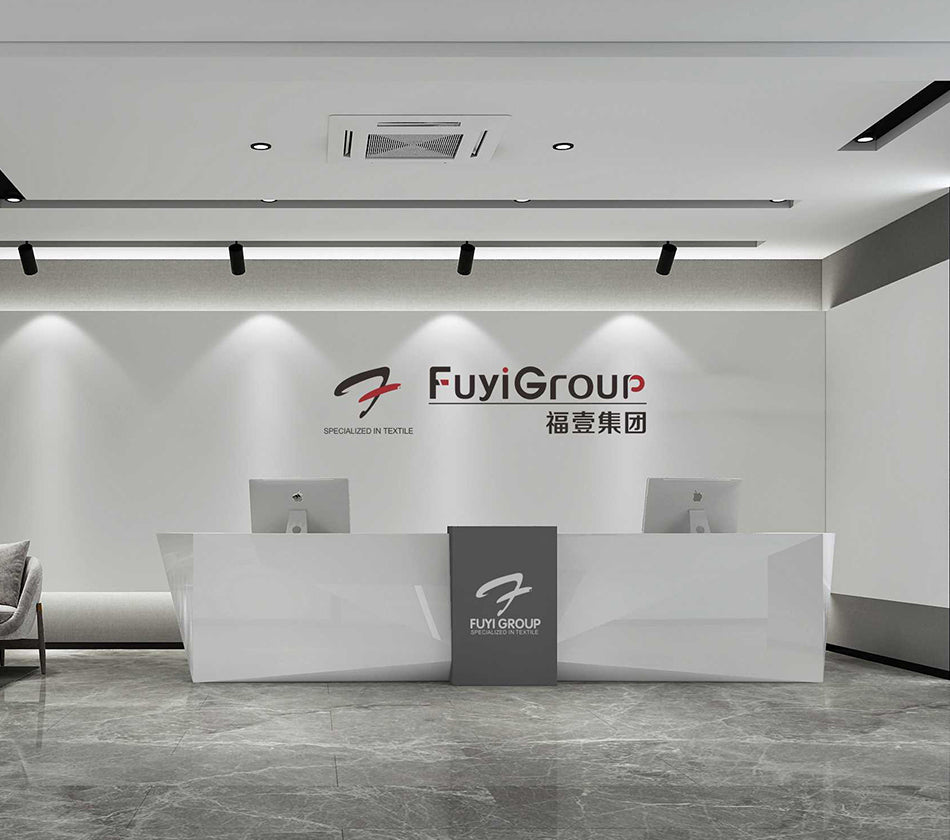 FUYI Group was founded in 1966 in the picturesque northern Chinese city of Fuxin. At the get go the company went through some though times, this lasted for many years,however through a strong attention to strategy the company's scope began to develop. During this time we seen a huge gap in the market to provide some of the best medical outfits that the market could provide.   
Throughout this strong attention to strategy the company started to gradually build stronger and stronger to have a number of large factories in mainland China and in Myanmar. In 2010 it was decided to move the company HQ from northern China to Zhejiang province in the South. Another strategic decision to boost output and performance.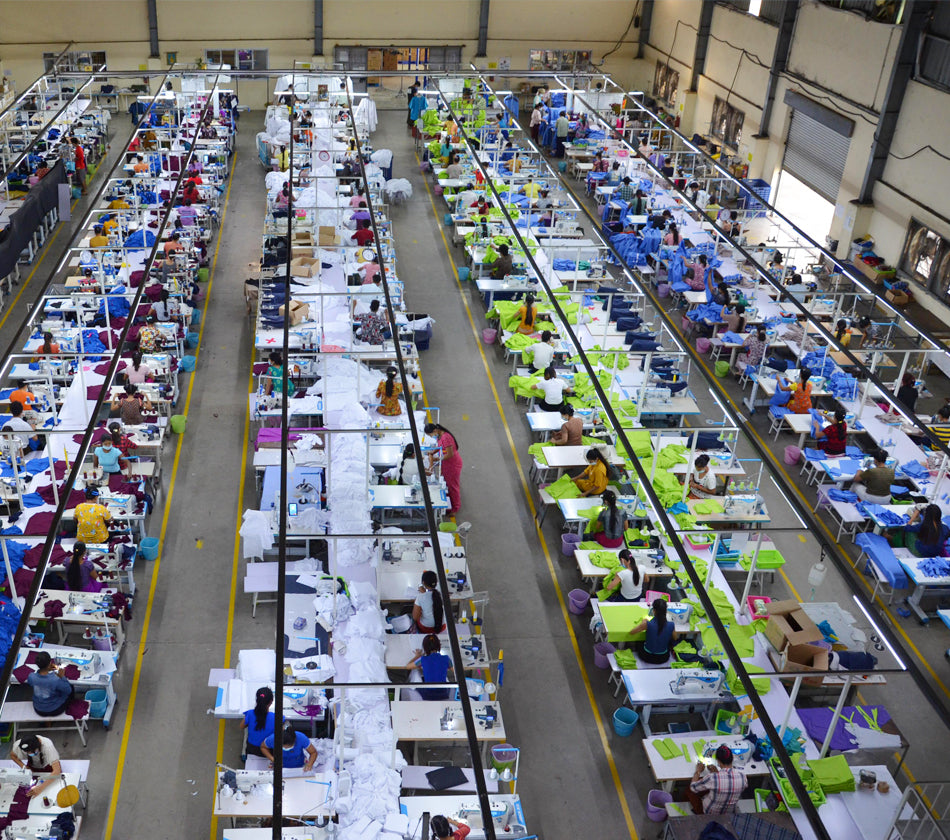 The company now operated 70000 spindles and 800 sets of the most modern weaving equipment. Our annual output of fabric is about 35 million meters, which has brought in an annual turnover of 50 million US dollars. This is something that has spurred on further expansion of the brand. The factory located in the economic center of Myanmar-Yangon city, has more than 500 employees and with capability of producing 250,000 pieces of garments monthly. Our garments are duty-free to 41 countries and areas including the European Union, Japan, Canada and South Korea.
We are devoted to changing the market, to provide better quality each year and not rest on the work we have already accomplished. We want our partners, fans and customers to be a part of this journey to make something new out of a market we have been in for a long time - constantly changing - constantly renewing.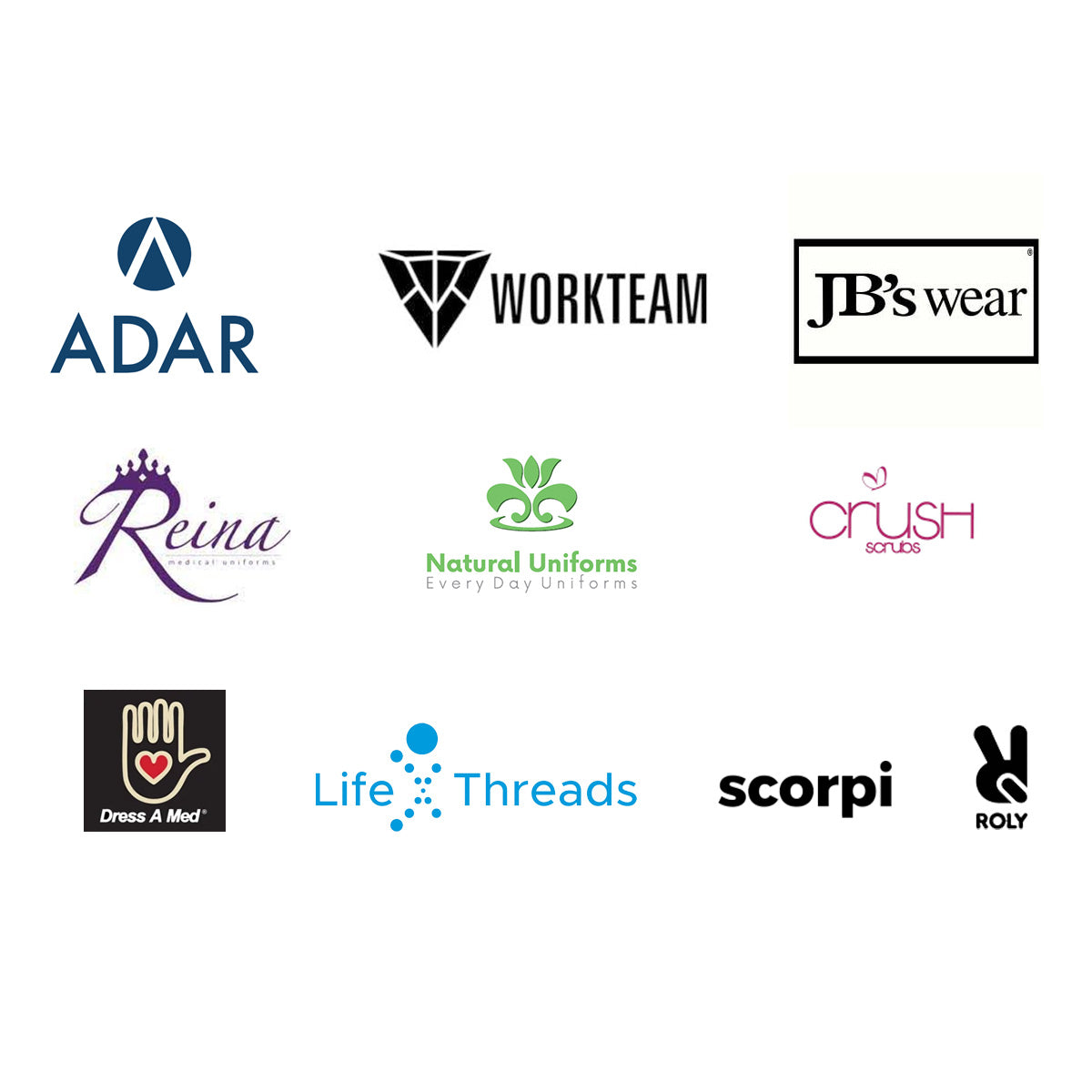 We owns ability to continuous self innovation, trying best to meet the needs of customers and build an end-to-end solution. Along with 50 years of development,  the company consolidated some technical strengths: placed experienced technicians into process of weaving, dyeing and final stitching; with first-class textile equipment and capability to developing the new product. we try to maximize the customers' experience based on agile information network, fine-quality products and high-rate service. At present, we have provided various kinds of fabric and garment plus related items to more than 80 countries in the world.
Address:
Chinese factory:Floor 25, Diamonda Building, No. 1227 JInkeqiao, Keqiao district, Shaoxing city, Zhejiang province, China 312000
Myanmar factory:No.29 U Myue Street , Than Chat Wun Block, (near 12 gas station), East Dagon Township, Yangon